1
« on: February 17, 2018, 08:00:25 AM »
https://www.ebay.de/i/232637952401?chn=ps
Not much information about this bass.
I have a hard time believing this is a bass that Gibson built. The neck pocket doesn't seem to fit very well. And the pickup ring looks home made.
Looks like somebody made a different body for an old Grabber.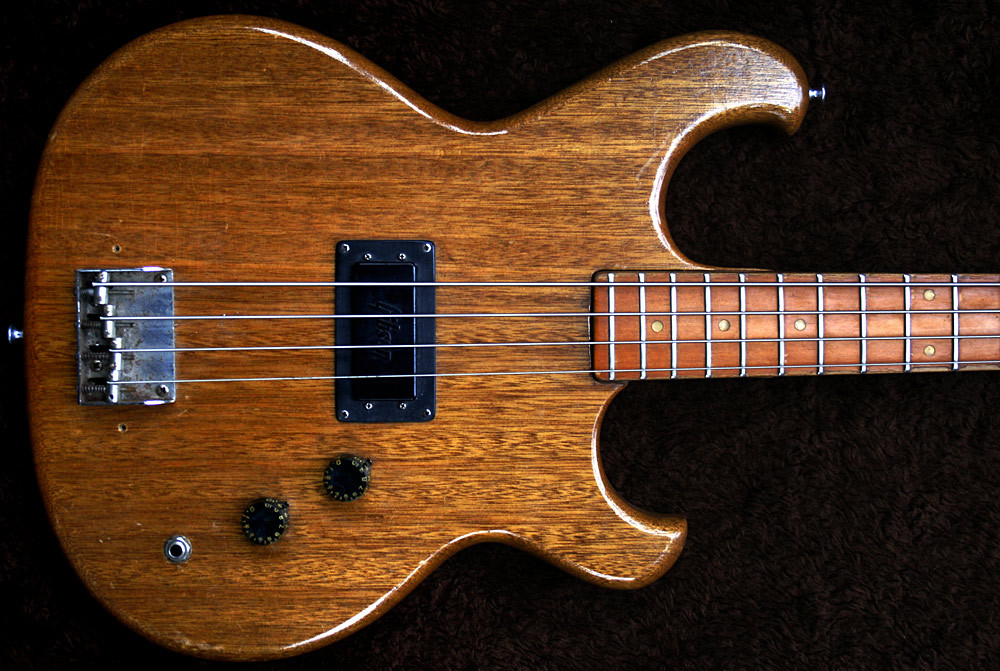 Anyone seen this before?